Native Plant Nursery
Located in Humboldt County, our nursery is the premier source for native plants throughout northern California where we specialize in site specific genetics and sustainable production methods. For over 11 years we have been a leader in the native plant industry, honing our skills in propagation to produce even the most challenging of species, keeping our plant offerings interesting and ever evolving.
Our nursery production is held to a high standard with thoughtful planning, utilizing the Best Management Practices (BMP) and Integrated Pest Management (IPM) systems to keep our inventory healthy. We have the capacity to produce plants for large-scale restoration projects and for the more refined landscape design.
Don't see what you are looking for on our availability list? Let us know what you are looking for.
---
DUE TO NURSERY CONSTRUCTION, WE ARE CURRENTLY NOT DOING RETAIL SALES. PLEASE CHECK BACK LATER THIS YEAR.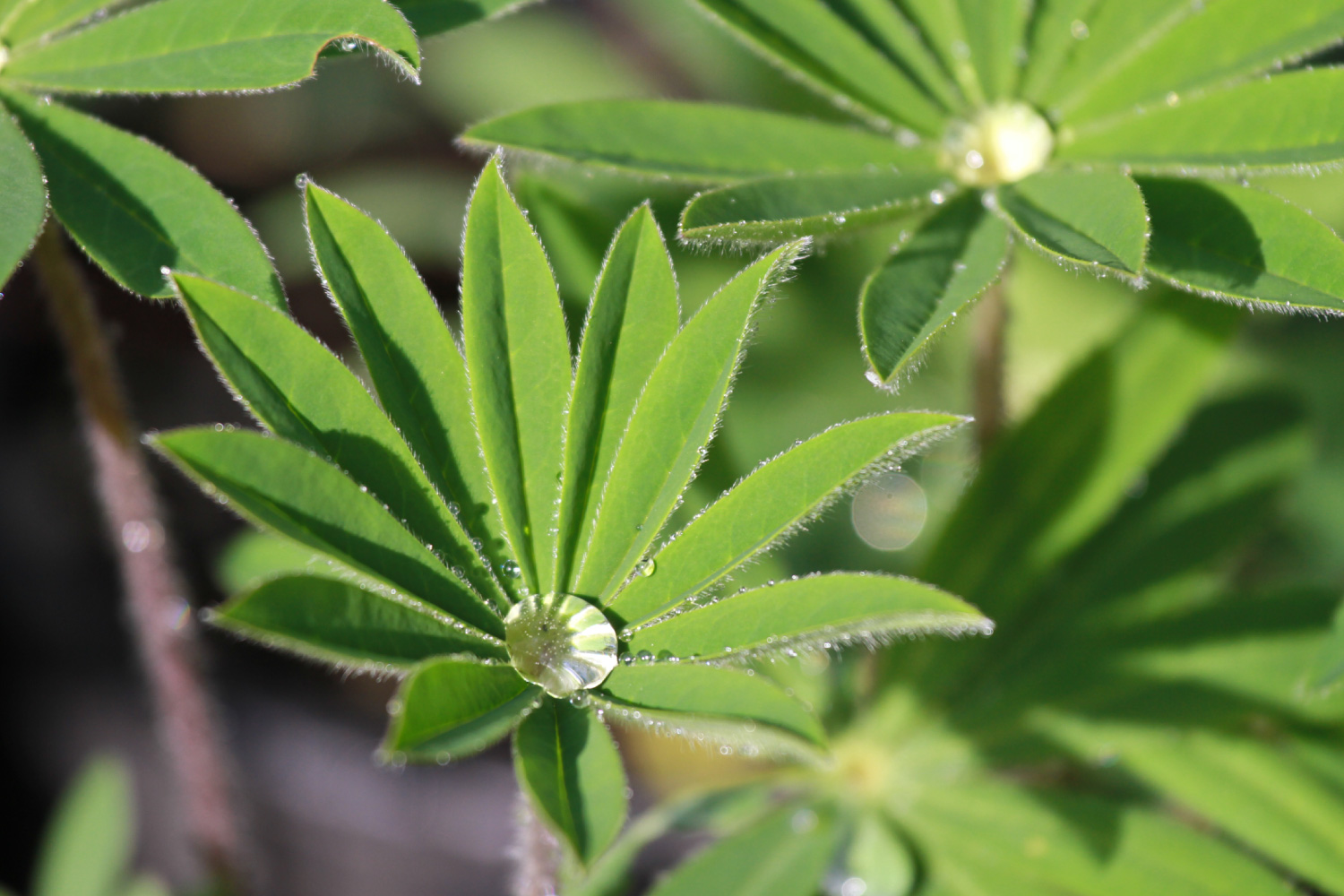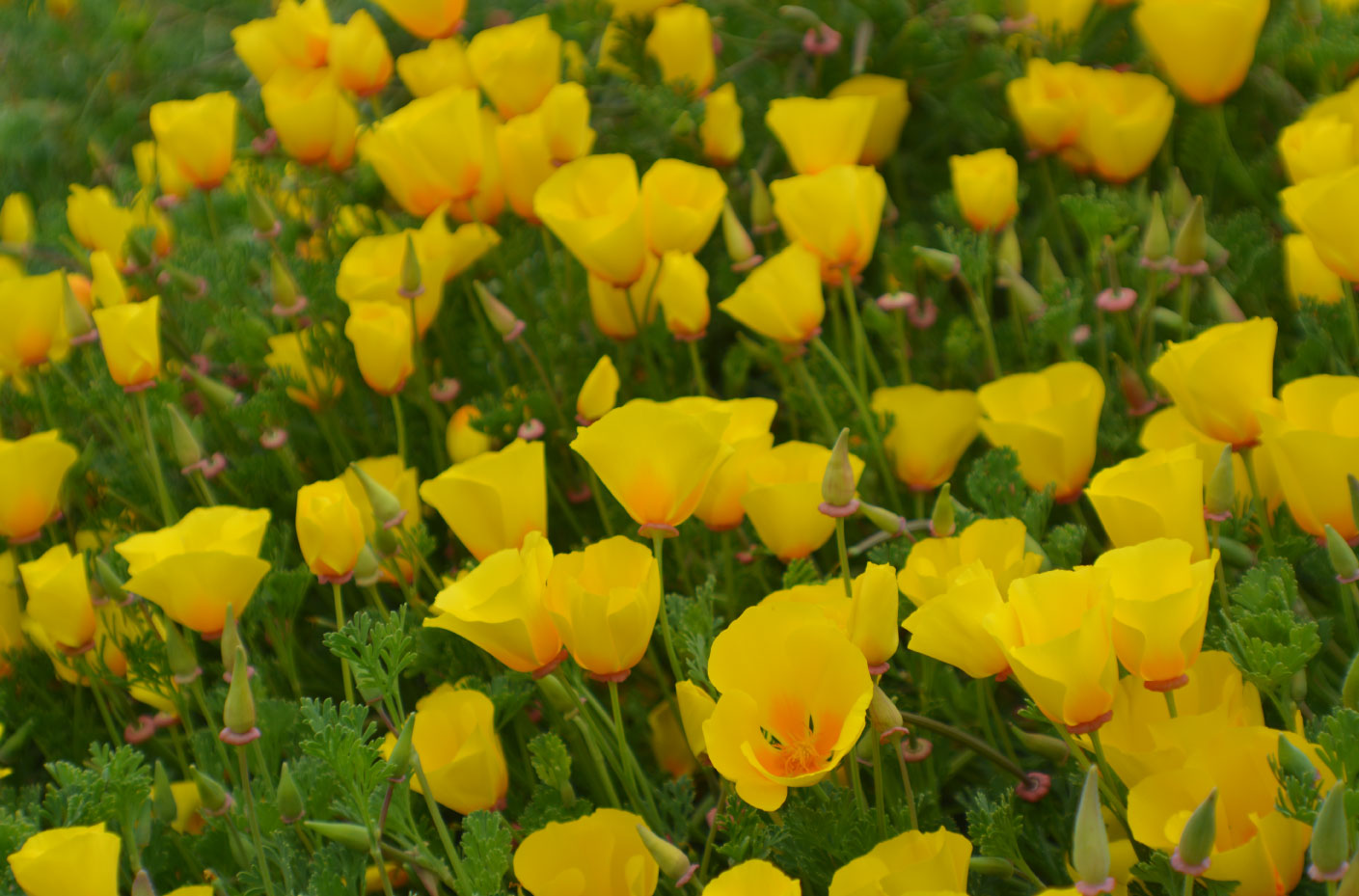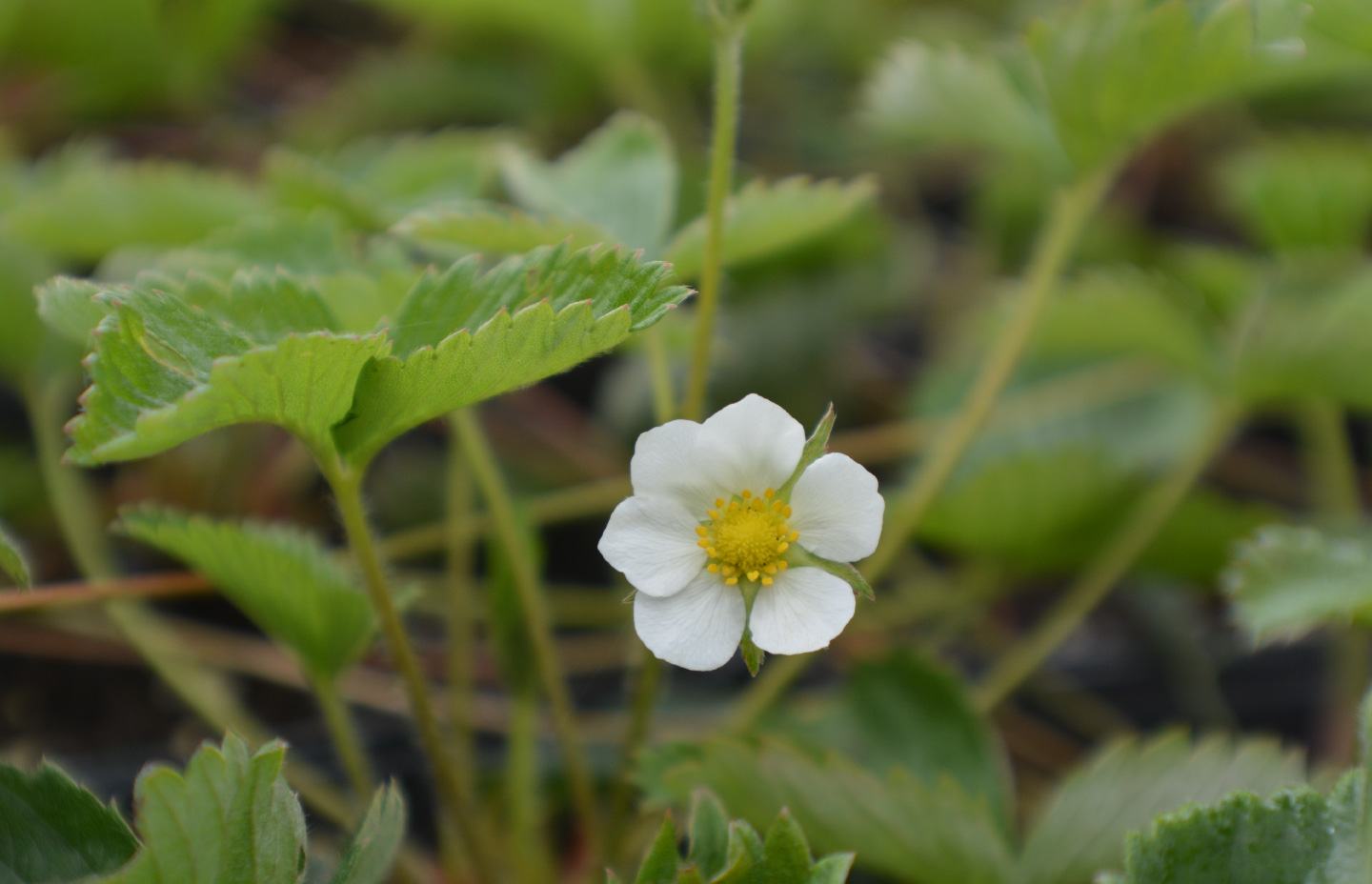 Our Seed Collection Program
Our seed collection program promotes genetic and species diversity. One of our primary goals is to collect plant material from site specific locations or within the same watershed. Since ecotypes vary across elevation and latitude, it's important to capture genetic and phenotypic adaptations to achieve long term success at a population level.